Healthy, Tasty
Mushrooms You'll Love!
Improving the livelihoods of the youth and persons living with disabilities in both urban and the rural is at the heart of BAKABRI's work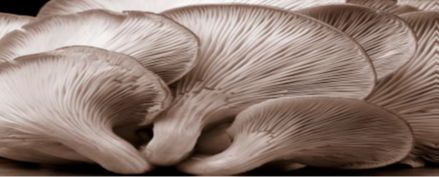 Ergothioneine Benzaldehyde Vitamin D zinc, iron potassium,
calcium, phosphorus, vitamin C, folic acid, beta-D-glucans, [pleuran] niacin, vitamins B-1, B-2, fiber. Vitamin B12 (Cobalamin, cyanocobalamin)




Good nutrition for increased
Productivity, reduced poverty
And better lives through
Sustainable organic agriculture!!!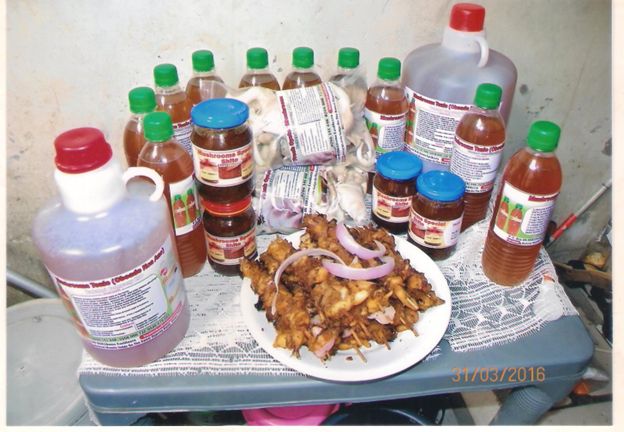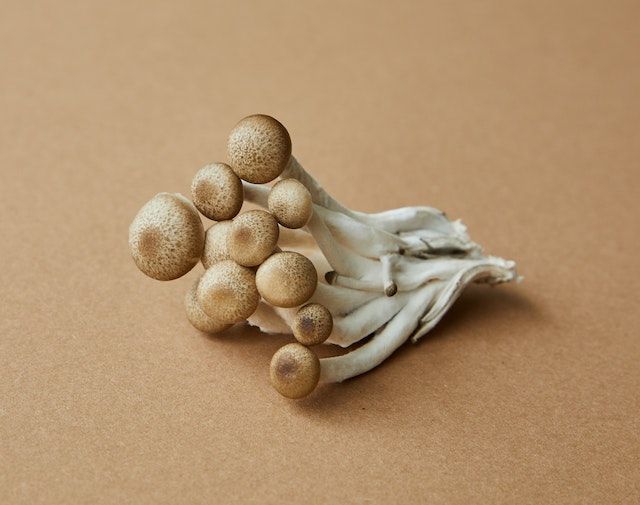 We sell to individuals and organizations 
"Bakabri provided excellent service for our event. They were professional and reliable, and their mashrooms were delicious. We would definitely use them again!"
Bakabri made our special day even more special with their professional service. We got many compliments from our guests and will be using them again in the future.
Bakabri exceeded our expectations with their wonderful Kombucha drink. The staff was friendly and fantastic. Highly recommend!
Mushroom drink eliminates wrinkles and brown spots on the hands &nbsp
Groups that may find oyster mushrooms especially beneficial:
• Those who are anemic
• Trying to control hypertension, obesity and diabetes:
• Suffer from hyperacidity and constipation:
• Wish to lower cholesterol levels:
• wishing to boost their immune system.